Drive sales growth with our custom displays.
Unless a product is displayed the right way in a retail setting, it won't receive attention from shoppers, even if it's the best product in its class. Here at d3, we know what it takes to drive sales growth and shopper engagement with custom displays. In fact, we have the knowledge, experience, and skills to create custom displays that make any product stand out in a store setting. Turn over your project to our talented team if you're looking for a new way to highlight your brand!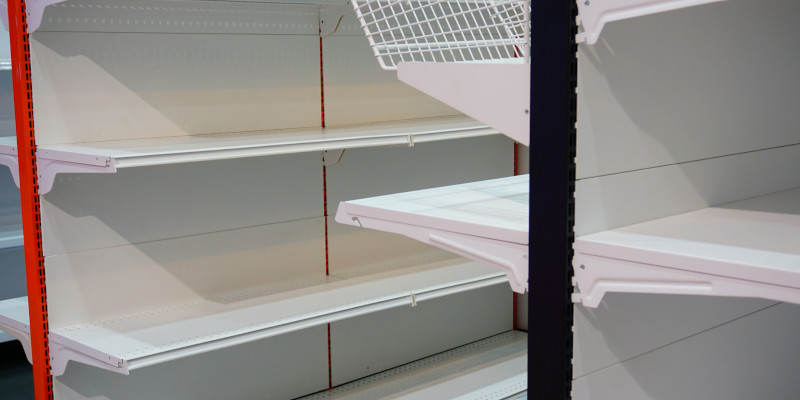 Some of the custom displays we design, create, populate, and ship include POP, custom retail, semi-permanent, temporary, and permanent displays. We start off every project by collaborating with the owner (that's you!) to come up with a plan that not only drives sales but works for the brand and its mission. This is one of the best parts about our signature DEFINE • DESIGN • DELIVER process.
As a member of the Co-Pak family, we take our customers' needs seriously and will never overlook what you need and want from us. What you want from your custom displays will stay at the forefront of every decision we make and step we take, from initial discovery to the day we're able to ship your custom displays out to the stores you choose.
For all of your custom display design and creation needs in Brampton, ON, turn to us at d3. Contact us today, and we can get started on your display creation project!
---
At d3, we offer custom displays to businesses throughout Canada, including Toronto (GTA), Montreal (GMA), Vancouver (GVA), Mississauga, Etobicoke, Brampton, Calgary, and Halifax. We also serve the USA, including Chicago, New York, New Jersey, Los Angeles, Dallas, Seattle, Atlanta, Charlotte, Kansas, and Miami; Europe, including London, Paris, Barcelona, Frankfurt, Milan, Prague, and Budapest; and Asia, including Mumbai, India; Bangkok, Thailand; Manila, Philippines; Beijing, China; Colombo, Sri Lanka; and Sao Paolo, Brazil.
Similar Services We Offer: