Building permanent displays is our specialty.
Your permanent POP Displays shouldn't fall apart after a few months or gradually lose shopper attention because they lack the design and construction to last. At d3, we'll take the time to take into account the unique retail environment and come up with a material and design for your permanent POP displays that will continue to get results. We ask that you give us your input regarding design and material, but we'll also make recommendations to ensure your displays complement your unique situation.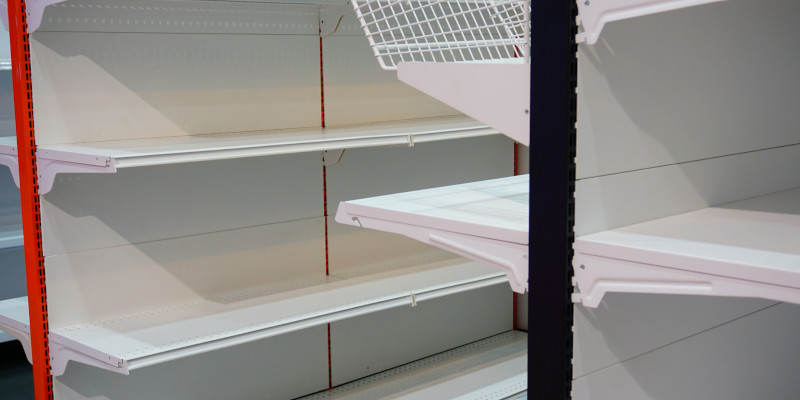 We work hard to design and build permanent POP displays that grab the attention of even the most distracted shopper in Etobicoke, Ontario. We know how to make this happen thanks to our experience working with major retailers in a variety of industries.
We also design out any headaches right at the beginning, so you don't have to deal with small problems later on that compromise the success of your product after your display hits the retail floor. We take the time to diligently define the scope of your project and come up with a final display solution that not only stands out in a retail setting but gets results.
A poorly-designed display could harm your brand's success in a retail setting. Let us at d3 take care of the process and ensure your permanent POP displays are more than effective. Get in touch with us today to find out more about our design and creation process!
---
At d3, we offer permanent POP displays to businesses throughout Canada, including Toronto (GTA), Montreal (GMA), Vancouver (GVA), Mississauga, Etobicoke, Brampton, Calgary, and Halifax. We also serve the USA, including Chicago, New York, New Jersey, Los Angeles, Dallas, Seattle, Atlanta, Charlotte, Kansas, and Miami; Europe, including London, Paris, Barcelona, Frankfurt, Milan, Prague, and Budapest; and Asia, including Mumbai, India; Bangkok, Thailand; Manila, Philippines; Beijing, China; Colombo, Sri Lanka; and Sao Paolo, Brazil.