If it has been a while since you re-arranged your store displays, you should consider doing so because a stagnant shopping experience can adversely affect your company's profits. Once you have made the decision to do so, the next thing is to consider some tips for successfully arranging your store displays for optimal benefits.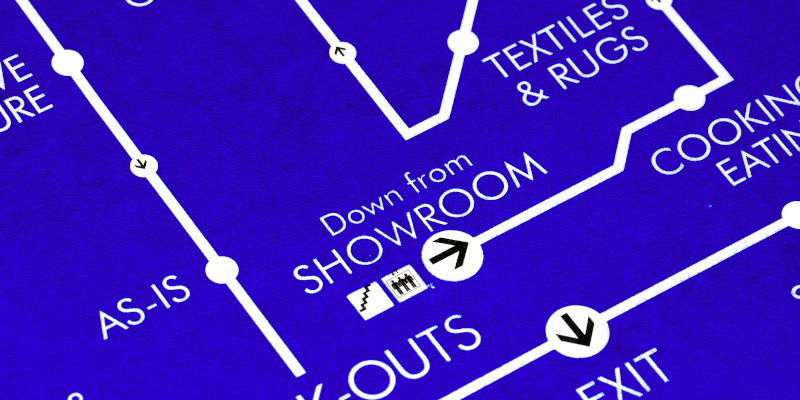 One thing to consider is the floor plan of your retail store. You should consider what your customers would enjoy and how they can shop efficiently. Happy customers are ones who stick around and generate larger sales volumes each time they come into your store. Whether you choose a straight, loop plan, angular, geometric, free flow, or another floor plan must take into account the overall feel you wish to create. From there, you'll be able to choose custom store displays that fit your floor plan objective.
You'll also want to consider where you are directing foot traffic to go. Do your store displays gently sway people throughout your store or lead them right to the exit a bit too soon? You should also consider if your store displays are holding sufficient stock so you don't lose sales due to out-of-stock shelves. You want to be sure you have ample selections too. Surprisingly, a crowded store might make customers less happy overall, but they often buy more. Finding the perfect balance is a good goal, although not always possible. A tip is to create store displays that hold a lot without looking "busy".
At d3, we are happy to share tips about store displays with our customers. We'll take the time to learn what you have in mind and how we can help you achieve your goals. We can help you increase sales through the best designed and built store displays for your situation and that fit with your store floorplan. Contact us today to learn more.