Co-Packing solutions that help our partners' products WIN in-store.
Co-Packing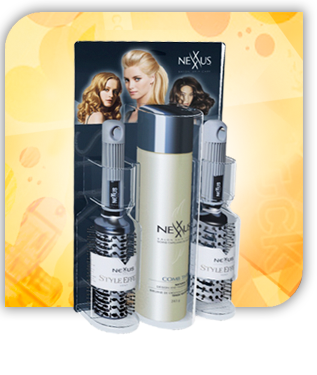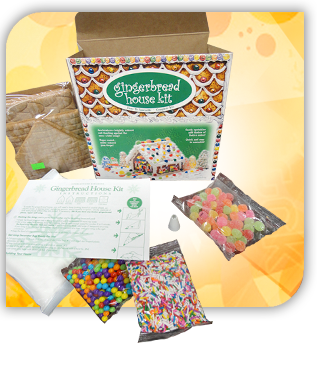 Co-Pak designs the most cost-effective, efficient, and seamless customized packaging solutions to ease logistics. Whether you need blister packaging, tamper-proof packaging or just simple polybagging, we will provide the answers.
Custom Packaging

Shrink-wrapping is a common yet highly effective option for sealing or banding multiple items for nearly any type of product promotion.
Shrink Wrapping

Special packs are an agile packaging solution for products that our partners require for specific occasions, campaigns, or promotions.
Special Packs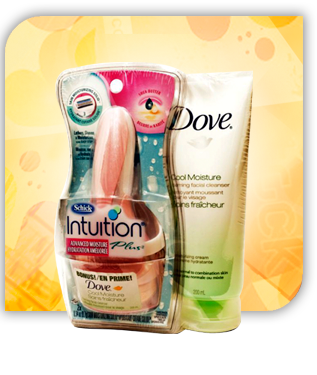 Co-Pak offers many types of unique promotional packaging solutions for your products. We can collaborate with you to design an attention-grabbing display package that is attractive, cost-effective, and practical to assemble and distribute.
Promotion Packs

When we custom-kit, our clients' products arrive to us "not retail-ready". It can be materials of any kind. We pick it and pack it depending on the client's needs, paying strict attention to all requirements and unique stipulations.
Custom Kitting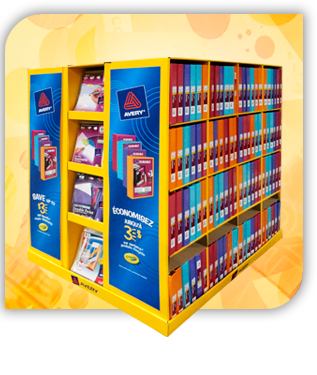 We know that hand-assembly projects can disrupt your standard production flows and can draw valuable staff away from other, more important duties. Hand-assembly can also require space reconfigurations and changed operating procedures.
Hand Assembly