One of the great things about having custom displays designed and built for your store or as a vendor is that you can incorporate extra features that will make your life easier, boost your sales, reduce shrinkage, and more. Here are a few extra features that are commonly considered when having custom displays built.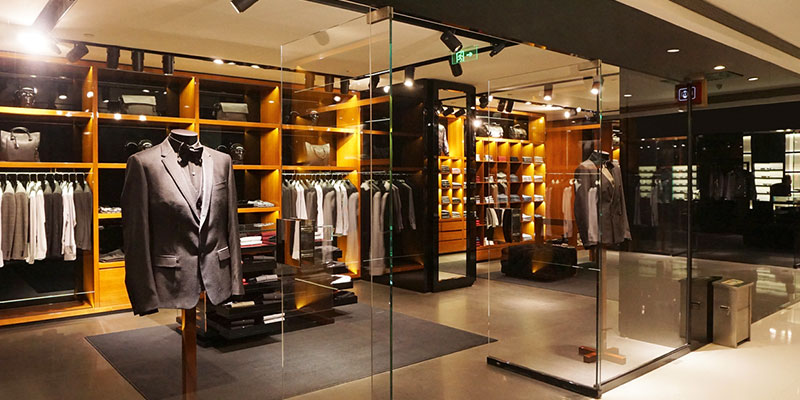 Lighting– Depending on the ambiance of your store, the types of products you sell, and other factors, being able to draw attention to what you are selling with built-in lighting can be highly effective.
Security features– If you have items that are highly susceptible to theft, an extra feature that keeps them secure can cut your shrinkage tremendously. Whether it is a lockable glass door or another type of security feature, you could see a big difference come inventory time.
Component changing– While many do well with a once-and-done type of custom display, if you frequently change products, it can be helpful to have moveable shelves and other options for adjusting how you display products.
Capable of cross-merchandising– One of the most effective ways to boost sales, particularly in grocery stores, is to group items together where one purchase could spur a secondary one that relates to it. Having a secondary component to your custom displays that facilitates cross-merchandising, such as a rack to hold bananas in the cereal aisle or chocolate bars and marshmallows next to the graham crackers, can inspire purchasing decisions.
Mobility– If you plan to move your custom displays around frequently, consider ones that can be moved easily with a pallet jack or forklift or come with wheels.
By taking the time to carefully define your project, here at d3, we are able to design practical, real-world solutions for your custom displays relating to strength, stability, durability, ease of transport, assembly, and additional features. Call on us today to discuss the store displays you have in mind.