How do we do it? That's one thing many of our customers want to know when they come to us for store displays. Our "whatever-it-takes" attitude and our tremendous expertise are both big reasons why our store displays stand out. But we'll go a little bit deeper into how our displays promote stronger shopper connections in-store, and it all comes down to our signature three-step process.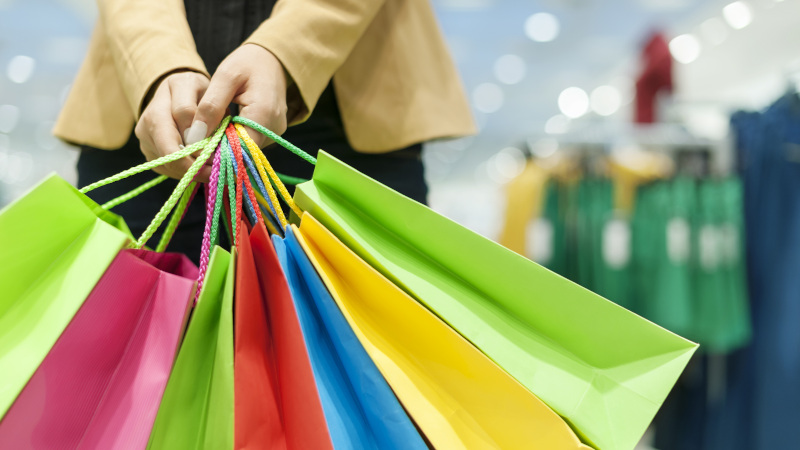 Define – What do you expect from your store displays? What type of product are you trying to sell? What's your brand's message? Who is your target consumer, and what are they like? These are all questions we ask when we get to know you and your product better during the "Define" stage of our process.
Design – We carefully design intelligent solutions that prevent headaches later on. Our smart, intriguing, and user-friendly designs are each unique and carefully catered to each individual brand.
Deliver – Count on us for flawless execution and attention to detail. We'll deliver your newly built displays to the stores you choose, taking care of hiccups and any problems that pop up along the way.
Making your store displays and your brand come out on top is our goal, and we'll never lose sight of this at any point. Curious about how we can transform your brand with the right store displays? Get in touch with us at d3 today, and let's talk about what you want from your new displays.