Investing in custom permanent displays is a great move if you have a product you want shoppers to see and purchase time and time again. At the same time, to get people to actually buy your product, your custom permanent displays need to possess the right messaging. So, how do you get the right messaging for your displays? You start by figuring out your call to action.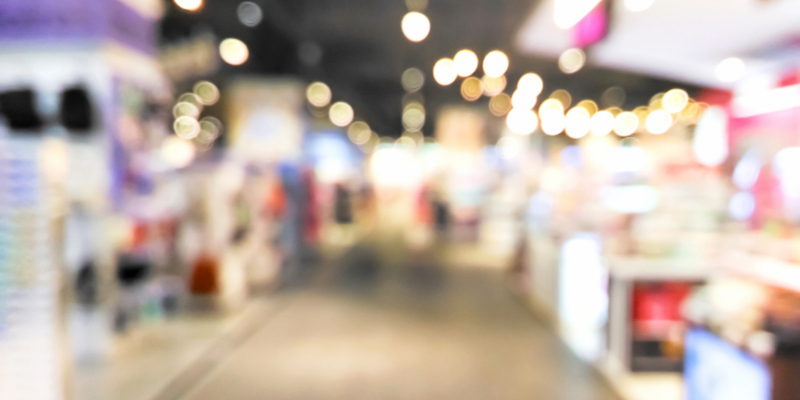 When it comes to the call to action for your custom permanent displays, this can be anything you want it to be, but it needs to be more subtle than just "buy this product right now." You can try any of the following to get people to buy your product, such as:
Try a free sample
Test out our product here
Make your life better by using this product
See for yourself why others love our product
The key to solidifying the messaging for your custom permanent displays comes down to thinking about how you want people to interact with your display. For example, if you were selling a cosmetic product, you could encourage shoppers to try a sample during their outing before they decide to make a purchase.
If you're stuck on coming up with the right messaging for your
custom permanent displays , don't worry! At d3, our signature process covers all the details necessary to design and create effective displays, all the way down to the right messaging. Contact us today, and let's go over your store display ideas!