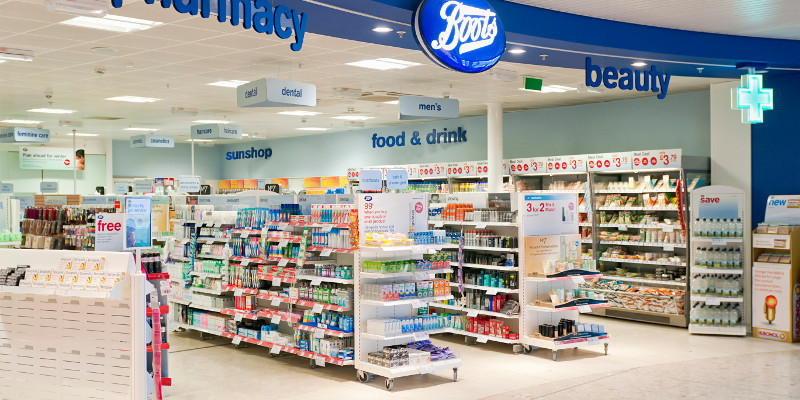 Today, there are so many types of POP displays you can pick from that the choices are overwhelming. Since you want to make the best choice for your brand, we want to tell you about three types of POP displays that can make a real difference for your product:
Temporary displays—Generally speaking, temporary POP displays are only meant to last for a few months and are typically constructed out of inexpensive materials, like corrugated cardboard. We generally recommend temporary displays for promotions, market testing, or when you want to introduce a new product. If you want to display higher-price items or establish longevity, this display may not be right for you.
Semi-permanent displays—If you need a display that will last anywhere from three to months to a year, a semi-permanent display will probably make the most sense. These displays are usually made from a variety of materials, including co-polyester, durable cardboard, metal, wood, or styrene. Sometimes, semi-permanent displays can be used to market several different products from the same brand.
Permanent displays – These displays are usually meant to last anywhere from one to three years. In most cases, they are designed to appear as a separate kiosk or miniature store within a larger retail setting. If planned, designed, and implemented carefully, they can create impressive returns on investment.
Whether you're interested in temporary, semi-permanent, or permanent POP displays, we're here to get the design right, so you experience brand recognition and success moving forward.