Reopening a retail location after being closed for a while due to the pandemic certainly has its challenges. It isn't the same situation as when you opened your store the first time, although there are some similarities. One of the first things you need to do is consider if your store's layout and design fit with the changes in consumers' buying behaviors. Your current layout and displays could use revamping to freshen them up and provide a shopping experience where customers feel safe in your store.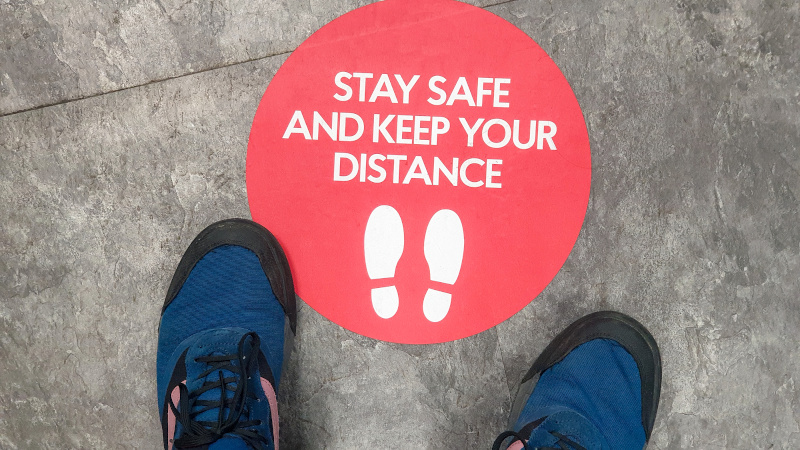 Here are a few more tips for increasing your sales in a post-pandemic world:
Get the word out you are reopening- Be sure your store is showing up accurately in online searches. People are accustomed to many stores being closed, including some that may never reopen, so they check online before they head out. Use other marketing efforts to get the word out that you are reopening, including local media and social media.
Be realistic with your sales projections- Shoppers are making fewer impulse purchases now, so be sure you plan your inventory and store layout with that in mind. Don't be afraid to consider custom retail displays that will create more of a connection between your customers and your products.
Freshen things up- Your loyal customers will be thankful you are open again, but you also want to take the opportunity to increase your market share by gaining customers who used to shop with a competitor that has not reopened. Consider custom retail displays that make your store more welcoming and exciting.
Provide maneuverability- A jam-packed store isn't going to go over well anymore. As soon as a shopper feels threatened by being too close to other shoppers, they will leave. You may not have as much product displayed, but you'll end up with more sales in the long run if shoppers feel safe and comfortable.
At d3, we know all about change, and we are happy to assist you with custom retail displays that fit today's shopping environment. Whether you are reopening or you need to make some changes to boost sales, we are in your corner! We create measured merchandising and product display solutions that drive sales growth, form strong shopper connections, and ultimately help your brand win in-store.