Store displays are a great way to garner interest in your brand and convert shoppers into buyers. So, if you've invested money and thought into your store displays, you're probably puzzled if they're not getting the attention they deserve. Here are a few quick reasons why your store displays may not be performing and what you can do about it:

1. They're boring—We hate to say it, but the main reason why store displays don't perform well is because they're boring. When you partner with us, we'll make sure your new displays are anything but boring and that they reflect your messaging and brand purpose.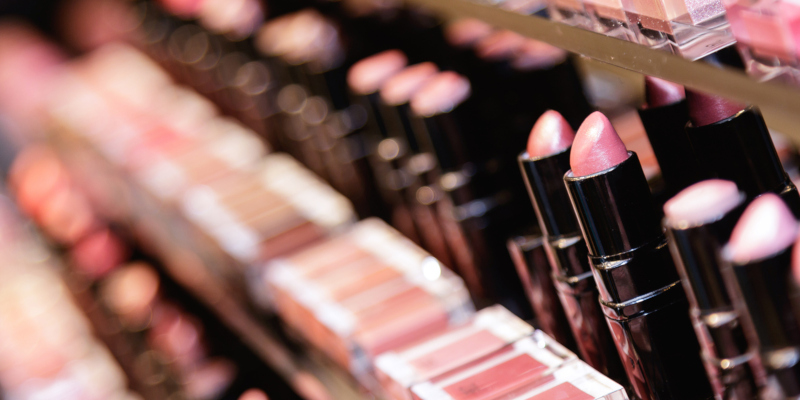 2. They're too distracting—On the other end, there is such a thing as a store display that's too distracting. Carefully pick your images and messaging during the creation process to target the right audience and engage them instead of scaring them away.

3. They lack purpose—Are your store displays eye-catching, but they don't serve a purpose? While aesthetics are important, your displays should serve a purpose, whether you want people to pick up your product, try it on, or simply take it off the shelf, buy it, and use it at home.

4. They're not interactive—How many times have you walked by a store display, glanced at the product, and kept walking? This is the definition of an ineffective store display and something you can avoid by making your displays interactive. We can suggest different methods for getting shoppers involved with your product, so they're more likely to stick it in their cart and make a purchase.