We at d3 know you care about your business, and we want to help you do what's best for it. If you run a retail operation of any kind, one thing you will need to do to achieve the success you deserve is create eye-catching displays to promote your goods. Our team has extensive experience in doing exactly that, and we can help you more effectively showcase your wares. In this article, we will focus on our custom semi-permanent displays, going over a few of their advantages so you can decide if they are right for you.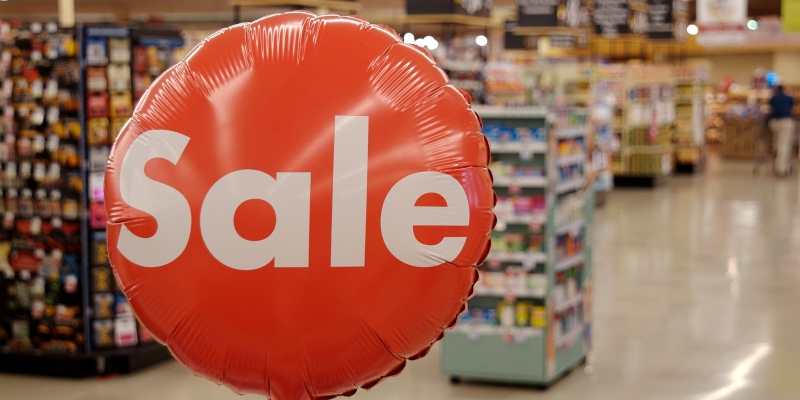 • Flexible – One advantage of custom semi-permanent displays is the way they provide greater flexibility in promotional strategy. Because these displays tend to be smaller—and more importantly, cheaper—than permanent displays, you can use them to test various ideas to see which one works best. You can use them to try out new product lines, and you can quickly change things up if the original idea is not working.
• Affordable – Another advantage of our custom semi-permanent displays is their great cost-effectiveness. Our semi-permanent displays are highly affordable, and you will most likely see a significant increase in sales of the product displayed, making them a great choice for any store.
• Customizable – Lastly, a third advantage of our custom semi-permanent displays is their customizability. You can create just about any kind of display you can imagine, including options tailored to different holidays, themes, and other ideas. Our team can also include your store's branding on your display, allowing you to promote your business alongside the product in question.