Custom displays are a great marketing vehicle for getting people interested in your product and buying it. With the right custom displays, you're going to go through product at a steady rate, so you want to make sure your displays don't run out of items, especially between orders. Here are a few tips from our display professionals on how to make more room for products on your custom displays:
Get creative when you lay out products—With bottles and packaged products, you don't have much flexibility with how you stock the shelves of your custom displays, but with flexible products, you have more options. With clothing, for example, try folding items in different arrangements to display more options and house more product within your display.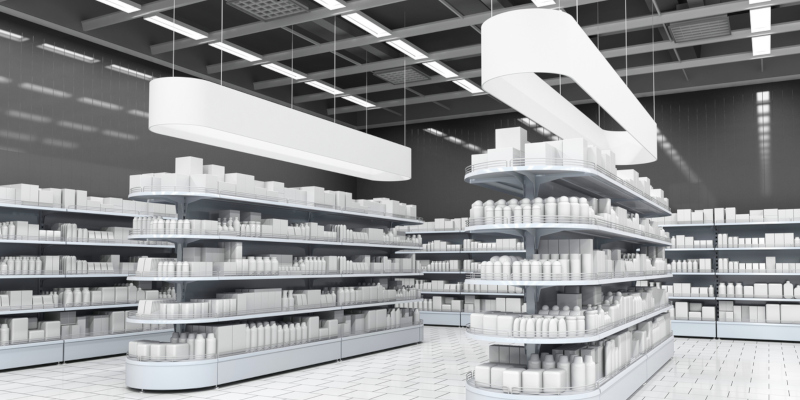 Leave enough space between shelving—To fit as much product as possible on your custom displays, you may think adding as much shelving as you can is the answer, but this can make shoppers feel overwhelmed. Make sure you're leaving plenty of room between shelves to house your product, so shoppers can easily locate and grab what they want.
Use the right shelving—Think about how customers will interact and move through your displays before deciding on shelving. If adding as much product to your displays as possible is your goal, ask us about which type of shelving will help you reach this objective.
Gather some data—Instead of wondering which products customers are going to gravitate toward and buy from your displays, gather data and use it to guide your stocking decisions. This information will help you know how much of each product to place on your custom displays, so you can optimize sales.