Achieving a connection with a browsing customer and turning them into a purchasing one is any retailer's goal. When your product is floating in a sea of other products, you need yours to stand out. There are several things to consider to accomplish this goal, including packaging, store placement, and marketing. In terms of store placement, custom displays can have a significant impact on getting your product to stand out. Here are some things to think about when designing custom displays to meet this objective:
Highlight your product's strengths- Determine the best thing about your product. You want to show what makes your product better than anyone else's. You can then highlight that strength with a killer graphic or a demonstration.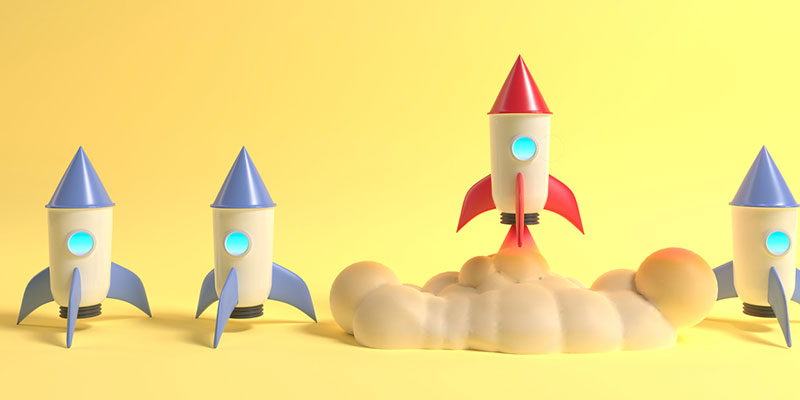 Share your mission- You aren't just selling a product. You are selling yourself! Let your custom displays tell the story about what makes you unique and why a customer would want to support your business by purchasing your product.
Use colors effectively- You can't just choose your favorite color and call it a day. Research the colors that would convey the emotions that would most likely affect your target audience. There are tons of studies on the powerful influence that colors can have and how to pair the right color with the message you want your customers to grasp. Don't forget that colors can also affect taste, so if you have an edible product, be careful not to confuse matters by choosing the wrong color.
Work with professionals- Don't negate the value of a professional who is willing to guide you on defining, designing, and delivering the best option to make your products stand out.
At d3, we never lose sign of our goal: to make you and your product come out on top. We are your one-stop DEFINE • DESIGN • DELIVER display solution, so you can count on us for flawless execution, attention to detail, hands-on management, and 24/7 availability. There isn't a challenge we won't rise to, so call today to get started with custom displays that can boost your sales through the roof!