Custom temporary displays can do great things for your brand.
Most custom temporary displays have a short lifespan that usually only lasts between 30 and 90 days. While they're not around for long, custom temporary displays can make a big impact on shoppers. These displays are usually designed to target a specific demographic, making them a great tool for launching a new product or rebranding. For instance, if you want to display a product during the back-to-school or holiday season, custom temporary displays are what you need. Here at d3, we design and create vibrant displays that expertly combine function, innovation, and design in Brampton, ON.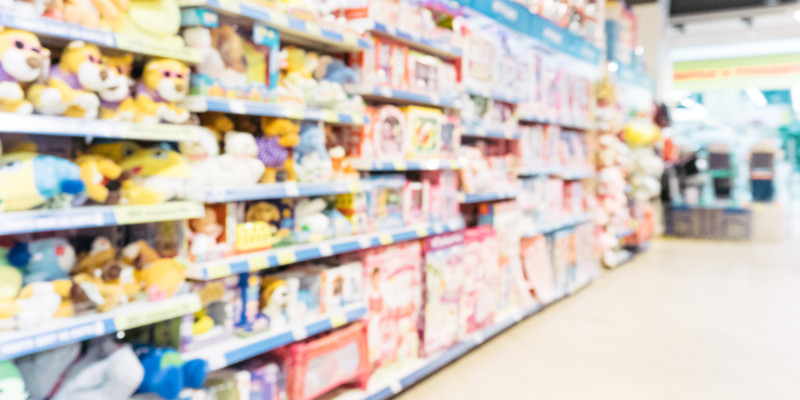 Do you need a quarter pallet, half pallet, full pallet, or another size pallet for temporary purposes? We'll go above and beyond to make sure we get things right. Once we're done, the retail store your displays get sent to simply needs to forklift the pallet onto the floor and put the displays in the right place.
We get that in some cases, simpler is better when it comes to custom temporary displays. Depending on what you envision for your displays, we'll make them as simple or complex as you like. When we refer to our custom temporary displays as "custom," we really mean it and will do whatever it takes to make your displays unique.
When you turn to us at d3, the creation of your custom temporary displays is in good hands. Find out more about what we can do for you and your brand by reaching out to us today!
---
At d3, we offer custom temporary displays to businesses throughout Canada, including Toronto (GTA), Montreal (GMA), Vancouver (GVA), Mississauga, Etobicoke, Brampton, Calgary, and Halifax. We also serve the USA, including Chicago, New York, New Jersey, Los Angeles, Dallas, Seattle, Atlanta, Charlotte, Kansas, and Miami; Europe, including London, Paris, Barcelona, Frankfurt, Milan, Prague, and Budapest; and Asia, including Mumbai, India; Bangkok, Thailand; Manila, Philippines; Beijing, China; Colombo, Sri Lanka; and Sao Paolo, Brazil.