Make your product stand out with custom temporary displays.
Even though custom temporary displays have a short lifespan – usually between 30 and 90 days – they have a big effect on shoppers. The purpose of this type of display is to target a certain group of customers, which makes them great for rebranding or the launch of a new product. If you're interested in displaying a product during the holiday or back-to-school season, for example, custom temporary displays are your answer. At d3, we put together vibrant displays that perfectly combine innovation, function, and design.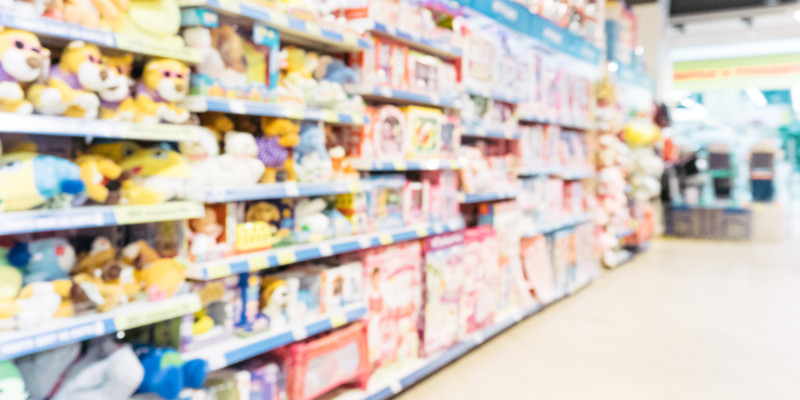 Whether you need a quarter-pallet, half-pallet, full-pallet, or any other size pallet for temporary purposes, we'll do whatever it takes to do the job right. After we're done, all your designated big-box or retail store needs to do is forklift the pallet out to the floor and place it in the right spot.
We understand that when it comes to custom temporary displays, sometimes simpler is better. In fact, some of our most effective displays have been the simplest. Depending on your preferences and goals, we'll make your displays as simple or complex as you want. There's a reason why they call them custom temporary displays, and it comes down to our high level of customization.
The creation of your custom temporary displays has never been in better hands! To find out more about our capabilities in Etobicoke, Ontario and what we can do for you and your brand, get in touch with us at d3 today.
---
At d3, we offer custom temporary displays to businesses throughout Canada, including Toronto (GTA), Montreal (GMA), Vancouver (GVA), Mississauga, Etobicoke, Brampton, Calgary, and Halifax. We also serve the USA, including Chicago, New York, New Jersey, Los Angeles, Dallas, Seattle, Atlanta, Charlotte, Kansas, and Miami; Europe, including London, Paris, Barcelona, Frankfurt, Milan, Prague, and Budapest; and Asia, including Mumbai, India; Bangkok, Thailand; Manila, Philippines; Beijing, China; Colombo, Sri Lanka; and Sao Paolo, Brazil.