Get your brand ready for retail with a temporary display.
Are you getting ready to introduce a new product? Do you have a seasonal product you want to advertise, or did you recently rebrand your company? If your answer was "yes" to any of these questions, temporary POP displays can help you reach your goals. Generally speaking, temporary POP displays are designed to last anywhere from one to three months, which is just enough time for you to promote your initiatives and entice shoppers.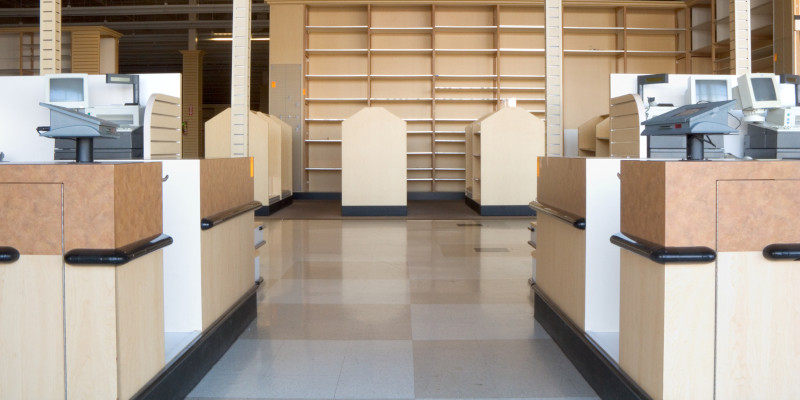 At d3, we design and create temporary POP displays that boast exceptional function, form, and design, even though these designs aren't meant to be around for an extended period. Thanks to our years of experience, we know that the effectiveness of any display comes down to intelligent design. Whether you want your display to be bold and highly detailed or eye-catching, streamlined, and simple, we'll always listen to your needs and make sure your displays align with your goals.
Whatever display challenge you have for us, we're ready to take it on! From the initial discovery stages to the day we ship your temporary POP displays to your pre-determined retailers in sturdy shipping containers, we guarantee we'll always do what's best for you and your brand.
We're a trusted source for temporary POP displays in the Etobicoke, Ontario area thanks to our reputation for intelligent, effective display designs. To find out more about what we offer, contact us at d3 today.
---
At d3, we offer temporary POP displays to businesses throughout Canada, including Toronto (GTA), Montreal (GMA), Vancouver (GVA), Mississauga, Etobicoke, Brampton, Calgary, and Halifax. We also serve the USA, including Chicago, New York, New Jersey, Los Angeles, Dallas, Seattle, Atlanta, Charlotte, Kansas, and Miami; Europe, including London, Paris, Barcelona, Frankfurt, Milan, Prague, and Budapest; and Asia, including Mumbai, India; Bangkok, Thailand; Manila, Philippines; Beijing, China; Colombo, Sri Lanka; and Sao Paolo, Brazil.