Temporary POP Displays Are Great For Creating New Interest In A Seasonal Or Rebranded Product.
You have a seasonal product you want to advertise, or you are ready to launch a new product. Or, maybe you just rebranded your product line and you want people to notice. In any of these situations, temporary POP displays can get your product the attention it deserves in any retail setting. At d3, we create temporary POP displays designed to last anywhere between one and three months, which is just enough time for you to get renewed interest in your product and brand.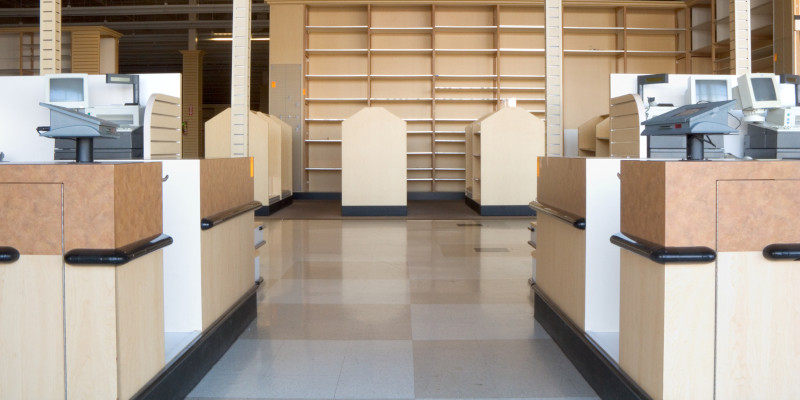 Even though our temporary POP displays aren't made to be around forever, that doesn't mean they suffer in terms of design, function, or form. We believe catered, intelligent design is what it takes to make any temporary display for any type of product stand out. Whether you want something eye-catching and bold or highly detailed, yet simple, we'll listen to your needs and be there for you at every step along the way.
When we say we're ready for whatever display challenge you present to us, we mean it! We'll work for you diligently from the day you contact us for the first time to the day your displays ship out in sturdy shipping containers and beyond. Plus, you'll have the peace of mind that you have a partner on your side committed to helping your brand experience real retail success in Vancouver, British Columbia.
Contact us at d3 today to find out more about temporary POP displays and their many benefits. We look forward to hearing from you!
---
At d3, we offer temporary POP displays to businesses throughout Canada, including Toronto (GTA), Montreal (GMA), Vancouver (GVA), Mississauga, Etobicoke, Brampton, Calgary, and Halifax. We also serve the USA, including Chicago, New York, New Jersey, Los Angeles, Dallas, Seattle, Atlanta, Charlotte, Kansas, and Miami; Europe, including London, Paris, Barcelona, Frankfurt, Milan, Prague, and Budapest; and Asia, including Mumbai, India; Bangkok, Thailand; Manila, Philippines; Beijing, China; Colombo, Sri Lanka; and Sao Paolo, Brazil.