Greater brand success all starts with great permanent POP displays.
Here at d3, we're just as dedicated to your brand's success as you are! If you're looking for a way to grab the attention of shoppers and effectively showcase your products while driving sales growth, permanent POP displays are the way to go. Turn the design and creation process over to us in the GTA, and we'll go above and beyond to make sure your products get the attention they deserve.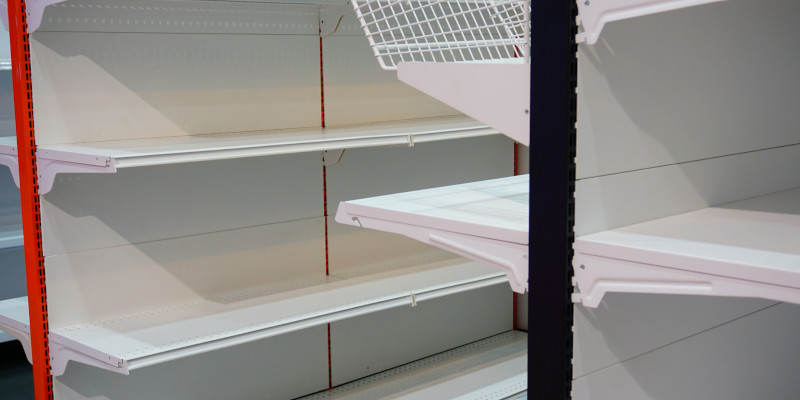 Our signature DEFINE • DESIGN • DELIVER process is what helps us make things happen, and it'll help you get the results you want. After handing over the design and creation of your permanent POP displays to us, we'll get started right away. We'll start things off by getting to know what you want and carefully design your displays so they're stable, durable, and effective. After we're done with this and your displays are finished, we'll ship them to your chosen retailers.
You can be involved as much or as little as you want during all the phases of this process. As your display creation partner, our purpose is to handle things for you, eliminate headaches, and ensure your permanent POP displays end up exactly as you want.
We never stop working hard to make sure your product comes out on top! We pay attention to the small details that matter most and use hands-on management to make sure everything goes according to plan. Get in touch with us today to find out more about our permanent POP displays.
---
At d3, we offer permanent POP displays to businesses throughout Canada, including Toronto (GTA), Montreal (GMA), Vancouver (GVA), Mississauga, Etobicoke, Brampton, Calgary, and Halifax. We also serve the USA, including Chicago, New York, New Jersey, Los Angeles, Dallas, Seattle, Atlanta, Charlotte, Kansas, and Miami; Europe, including London, Paris, Barcelona, Frankfurt, Milan, Prague, and Budapest; and Asia, including Mumbai, India; Bangkok, Thailand; Manila, Philippines; Beijing, China; Colombo, Sri Lanka; and Sao Paolo, Brazil.