Even temporary retail displays should be functional and effectively draw attention to your products.
It wouldn't make much sense to invest in permanent displays for short-term display situations. For example, if you have products that have a short window of sales opportunity, such as seasonal products, all you really need are temporary retail displays. By going this route, you save money on the display and you don't lose valuable warehouse space storing it the other 50 weeks of the year.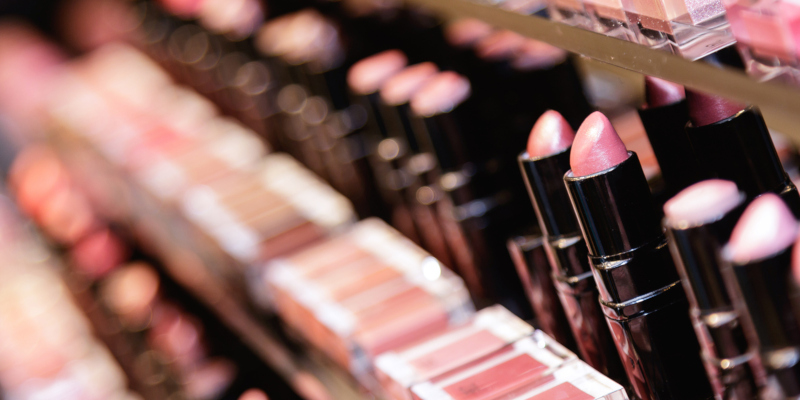 Just because you don't need to use a permanent display in these types of situations, doesn't mean you don't want to capture attention. In fact, it might be even more urgent so that you can sell your seasonal product inventory in full before it needs to be stuffed back into inventory storage until next year or even tossed out because it won't be viable afterward. That is where our design team comes into play. They go beyond creating a display that works with your full, half, or quarter pallet to create one that draws attention so your products have the best chance of getting sold quickly.
Temporary retail displays aren't just effective for seasonal products. They are also great for taking advantage of a bulk purchase you've made and want to push out quickly. In addition, they can be designed to work with your pallets and then store away for the next occurrence. This could be the ideal solution for storm-preparation items. With the Define stage of our unique three-step process, we learn as much about your GTA retail store as possible so that we can recommend the best type of displays for your needs. Reach out today to learn more.
---
At d3, we offer temporary retail displays to businesses throughout Canada, including Toronto (GTA), Montreal (GMA), Vancouver (GVA), Mississauga, Etobicoke, Brampton, Calgary, and Halifax. We also serve the USA, including Chicago, New York, New Jersey, Los Angeles, Dallas, Seattle, Atlanta, Charlotte, Kansas, and Miami; Europe, including London, Paris, Barcelona, Frankfurt, Milan, Prague, and Budapest; and Asia, including Mumbai, India; Bangkok, Thailand; Manila, Philippines; Beijing, China; Colombo, Sri Lanka; and Sao Paolo, Brazil.