The temporary retail displays we create are designed for maximum value and to specific shopper targeting, making them a perfect display solution for a new product launch or rebranding campaign in Montreal, QC.
Temporary Retail Displays in Montreal – There is no limit to the types of retail displays d3 is able to DEFINE Ÿ• DESIGN •Ÿ DELIVER to your retail or distribution location of choice.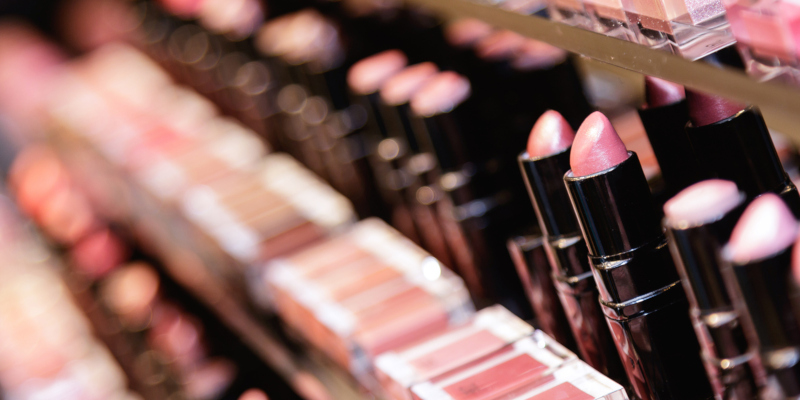 Temporary retail displays are perfect for back-to-school, seasonal, consumer promotion, product launches or quick in and out specialty items. Temporary retail displays are a balance between form, function, design and innovation.
Intelligent and effective design – that's what we are all about at d3. While temporary retail displays are designed to be used for up to three months, they are still capable of attracting customers and boosting your brand to shoppers and merchandising for retail success.
If you have a new, seasonal or promotional product to display in-store, our customized temporary retail displays are the optimal balance of intelligent design and effective merchandising. For big box or club stores, we are fully capable of customizing any sized pallet display for temporary use; full pallet, half pallet or quarter pallet. This way, all your retail location has to do is easily forklift it out onto the floor, so your product can start receiving the attention it deserves.
Our temporary retail displays can be as complex or as simple as you need. We can also package them up for you in sturdy carton shippers or pallets, so they're ready to go the minute they arrive at the store.
Throughout the creation process, we won't start coming up with solutions without consulting with you every step along the way. We want to build a partnership with you that will last. This is what sets us apart and allows us to create display solutions that will give your products the competitive edge they need to reign successful in a retail setting in Montreal, QC.
Get in touch with us at d3 today to find out more about the temporary retail display solutions we've devised.
At d3, there is absolutely no limit to the types of retail ready displays we are able to design, build, populate and deliver to your retail or distribution location of choice. d3 can custom-design, build, co-pack and ship standalone, shelf or counter-top displays for pamphlets, coupons, chocolates, hand-creams, crayons, spices, school supplies or confectionery products.
---
At d3, we offer temporary retail displays to businesses throughout Canada, including Toronto (GTA), Montreal (GMA), Vancouver (GVA), Mississauga, Etobicoke, Brampton, Calgary, and Halifax. We also serve the USA, including Chicago, New York, New Jersey, Los Angeles, Dallas, Seattle, Atlanta, Charlotte, Kansas, and Miami; Europe, including London, Paris, Barcelona, Frankfurt, Milan, Prague, and Budapest; and Asia, including Mumbai, India; Bangkok, Thailand; Manila, Philippines; Beijing, China; Colombo, Sri Lanka; and Sao Paolo, Brazil.