Temporary retail displays are perfect for seasonal promotions or new product launches.
Perfect for seasonal sales initiatives, like back to school, branding promotions, or new product launches, temporary retail displays give shoppers a better idea of what your product and brand offers. If you're looking for a balance between design, innovation, form, and function, temporary retail displays are your answer.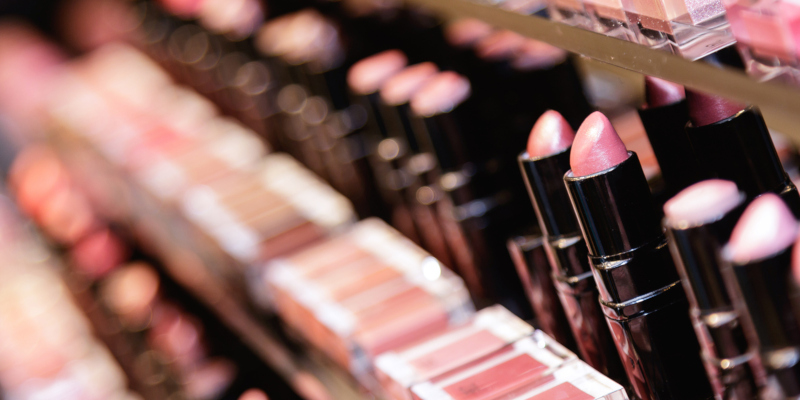 At d3, we're all about effective, intelligent design. While our temporary retail displays should only be used for up to three months, they can still attract customers, boost your brand, and contribute to lasting retail success.
We work hard to make sure our temporary retail displays optimally balance intelligent design and effective merchandising. From club and big box stores to smaller retailers, we can come up with a superior design for temporary use with a full, half, or quarter pallet foundation. Once the retail location receives your display, all they have to do is move it onto the floor and remove the outer packaging.
Our temporary retail displays can also be as simple or comprehensive as you want. As you work with us in Vancouver, British Columbia, we'll listen to your needs, make sure your displays align with your goals, and act as a reliable source of information from the day we start the design to when your displays ship and beyond.
We want to tell you more about our temporary retail displays and why they're a good fit for your brand. Contact us at d3 today to speak with one of our representatives about your options and our signature approach.
---
At d3, we offer temporary retail displays to businesses throughout Canada, including Toronto (GTA), Montreal (GMA), Vancouver (GVA), Mississauga, Etobicoke, Brampton, Calgary, and Halifax. We also serve the USA, including Chicago, New York, New Jersey, Los Angeles, Dallas, Seattle, Atlanta, Charlotte, Kansas, and Miami; Europe, including London, Paris, Barcelona, Frankfurt, Milan, Prague, and Budapest; and Asia, including Mumbai, India; Bangkok, Thailand; Manila, Philippines; Beijing, China; Colombo, Sri Lanka; and Sao Paolo, Brazil.