We will go the extra mile to ensure your permanent retail displays are captivating and durable.
By the very nature of the word, permanent retail displays are intended to be permanent. That means they need to be constructed using quality materials, chosen based on the environment that they will be placed. At d3, we don't utilize a cookie-cutter approach because we know what works for one retail business won't be ideal for another. Even the same type of retail store can have nuances that require careful consideration. Our team of design and display professionals will work diligently to create your permanent retail displays so that they capture attention and give you the competitive edge that your business deserves.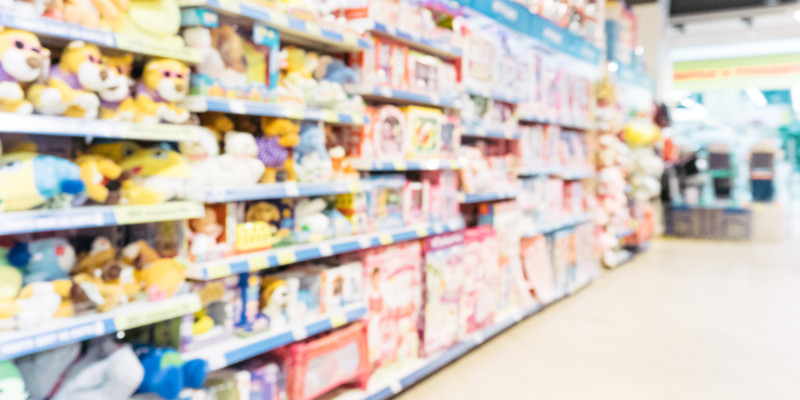 We create permanent retail displays out of a variety of materials, including wire, metal, acrylic, styrene, wood, glass, and more so we can get the ideal marriage between functionality and aesthetics. We work with major GTA retailers, as well as those across Canada and the United States. If you are looking for something innovative that fits your brand and the best way to display your products to turn browsers into buyers, our team can help you accomplish that and more.
We are highly motivated to come up with unique solutions for your permanent retail displays whether for a new store, upcoming renovation, or to add one or more focal point displays to your sales floor. Don't hesitate to contact us if you'd like to see what it is like to work with a company that will go the extra mile to support your success.
---
At d3, we offer permanent retail displays to businesses throughout Canada, including Toronto (GTA), Montreal (GMA), Vancouver (GVA), Mississauga, Etobicoke, Brampton, Calgary, and Halifax. We also serve the USA, including Chicago, New York, New Jersey, Los Angeles, Dallas, Seattle, Atlanta, Charlotte, Kansas, and Miami; Europe, including London, Paris, Barcelona, Frankfurt, Milan, Prague, and Budapest; and Asia, including Mumbai, India; Bangkok, Thailand; Manila, Philippines; Beijing, China; Colombo, Sri Lanka; and Sao Paolo, Brazil.