We'll make your products "win" at retail with our permanent display solutions.
While our permanent displays are designed to provide lasting power, ultimately, they're created to convert shoppers into buyers time and time again. At d3, we understand that just because a display gets results in one retail environment, that doesn't necessarily mean it will get results in another. Due to this, we use materials to create our permanent retail displays that work well with the retail environment of the store you choose. From styrene glass and wood to metal acrylic, metal, and water, we offer it all!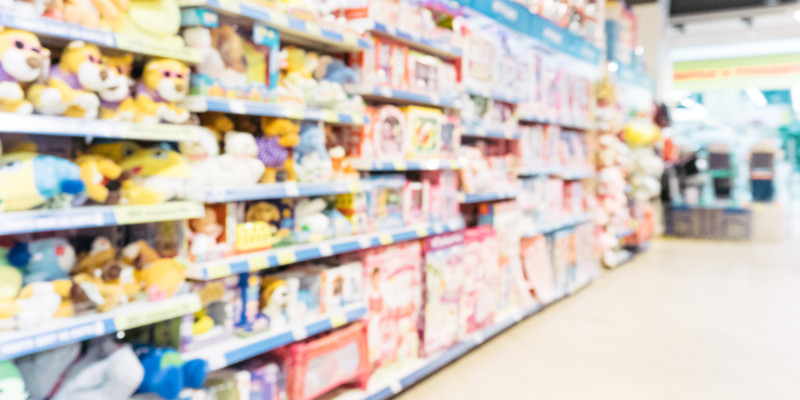 We have many, many years of experience working with both Canadian and U.S. retailers in a variety of industries. We build our permanent retail displays to last in addition to making sure they encompass an unbeatable level of innovative and creative design. We also make sure each of the displays we create boasts compelling graphics and an intelligent format, so your products take on a competitive edge in any type of retail environment.
At the same time, there's more to us than just innovative and effective permanent display solutions. We're committed to going above and beyond to make sure your product stands above the rest. This is what motivates and drives us day in and day out to do what's best for our clients.
We want to help your product stand out in any retail setting, so turn to us today. We look forward to partnering with you for all of your product display needs in Toronto, Ontario!
---
At d3, we offer permanent retail displays to businesses throughout Canada, including Toronto (GTA), Montreal (GMA), Vancouver (GVA), Mississauga, Etobicoke, Brampton, Calgary, and Halifax. We also serve the USA, including Chicago, New York, New Jersey, Los Angeles, Dallas, Seattle, Atlanta, Charlotte, Kansas, and Miami; Europe, including London, Paris, Barcelona, Frankfurt, Milan, Prague, and Budapest; and Asia, including Mumbai, India; Bangkok, Thailand; Manila, Philippines; Beijing, China; Colombo, Sri Lanka; and Sao Paolo, Brazil.