Turn shoppers into buyers over and over again with permanent displays.
Permanent retail displays should not only last, but they should effectively convert shoppers into buyers repeatedly. At d3, we get that what works well in one retail environment won't work as well in another, which is why the materials we use to create permanent retail displays match the retail setting you choose. From wood and glass to wire and metal, the sky is the limit when it comes to the materials we can use and the design we can come up with.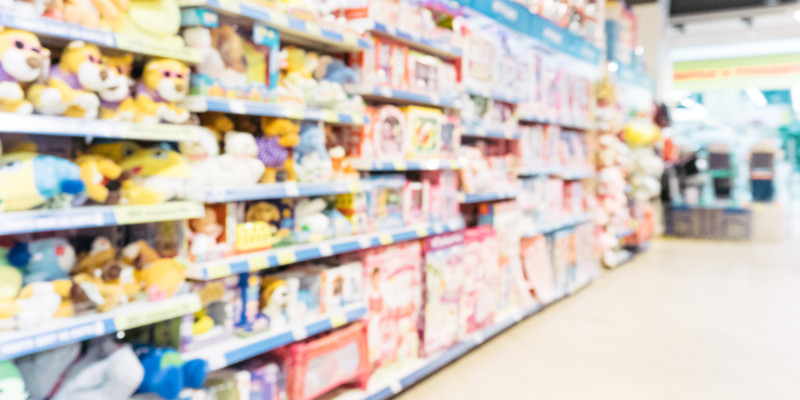 Our display design and creation professionals have years of experience working with Canadian and U.S. retailers in many different industries. We build our permanent retail displays to last and always ensure they boast the highest level of innovation and creative design. When you turn to us, we'll make sure your displays are intelligently designed to make your products stand out in any retail environment in the Vancouver, British Columbia area.
While our excellent permanent retail displays set us apart, what really takes our services to the next level is our dedication. We'll do whatever it takes to make sure that your brand comes out on top, and this is what we believe sets us apart.
Give your product the edge it needs to "win" at retail with one of our customized permanent retail displays. Find out more about everything we offer and how we can help our brand by reaching out to us at d3 today.
---
At d3, we offer permanent retail displays to businesses throughout Canada, including Toronto (GTA), Montreal (GMA), Vancouver (GVA), Mississauga, Etobicoke, Brampton, Calgary, and Halifax. We also serve the USA, including Chicago, New York, New Jersey, Los Angeles, Dallas, Seattle, Atlanta, Charlotte, Kansas, and Miami; Europe, including London, Paris, Barcelona, Frankfurt, Milan, Prague, and Budapest; and Asia, including Mumbai, India; Bangkok, Thailand; Manila, Philippines; Beijing, China; Colombo, Sri Lanka; and Sao Paolo, Brazil.