Our permanent retail displays are designed to last and turn shoppers into buyers over and over again in Montreal, QC.
Permanent Retail Displays in Montreal – There is no limit to the types of retail displays d3 is able to DEFINE • DESIGN • DELIVER to your retail or distribution location of choice.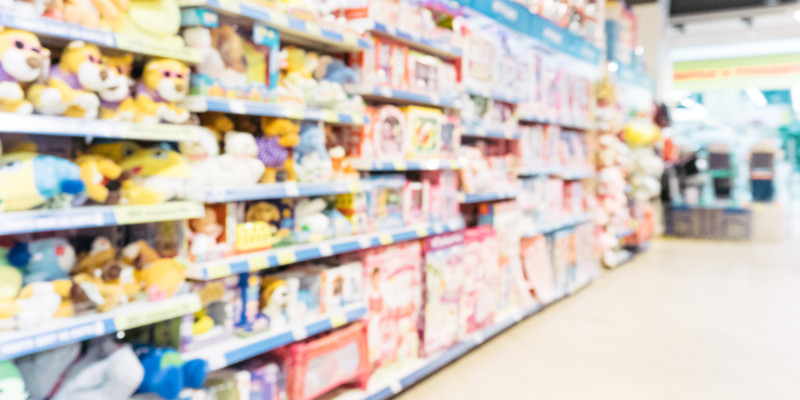 At d3, our permanent retail displays are designed to not just "last", but to turn shoppers into buyers over and over again. We realize that a display that works well in one retail environment probably won't work as well in another. Because of this, the materials we use to create our permanent retail displays are based on the retail environment of the location you choose. From wire, metal, acrylic, and styrene to wood, glass, and other materials, we do it all.
At d3, our team of design and display creation professionals has many years of combined experience working with major U.S. and Canadian retailers from a variety of different industries. Our permanent retail displays are built to last and encompass the highest levels of creative design and innovation. Each one of the displays we create for your products will be intelligently designed with compelling graphics that will give your products a competitive edge in any retail environment in Montreal, QC.
There's more to us at d3 than just our effective and innovative permanent display solutions. We are dedicated to going the extra mile and doing whatever it takes to ensure that your product comes out on top. This is what motivates us and sets us apart.
If you want to make your product stand out in a retail setting, turn to us at d3. To find out more about our permanent retail displays and some of the unique solutions we can create for you, contact us today.
---
At d3, we offer permanent retail displays to businesses throughout Canada, including Toronto (GTA), Montreal (GMA), Vancouver (GVA), Mississauga, Etobicoke, Brampton, Calgary, and Halifax. We also serve the USA, including Chicago, New York, New Jersey, Los Angeles, Dallas, Seattle, Atlanta, Charlotte, Kansas, and Miami; Europe, including London, Paris, Barcelona, Frankfurt, Milan, Prague, and Budapest; and Asia, including Mumbai, India; Bangkok, Thailand; Manila, Philippines; Beijing, China; Colombo, Sri Lanka; and Sao Paolo, Brazil.