Your custom display needs are in good hands.
Even the most incredible, innovative products in the world won't receive shopper attention unless they're displayed the right way in a retail setting. At d3, we get this, and we have the experience, skills, and knowledge to produce custom displays that enhance sales growth and make nearly any product of any type stand out in a store setting. If you want to boost your brand, it's time to turn your project over to us.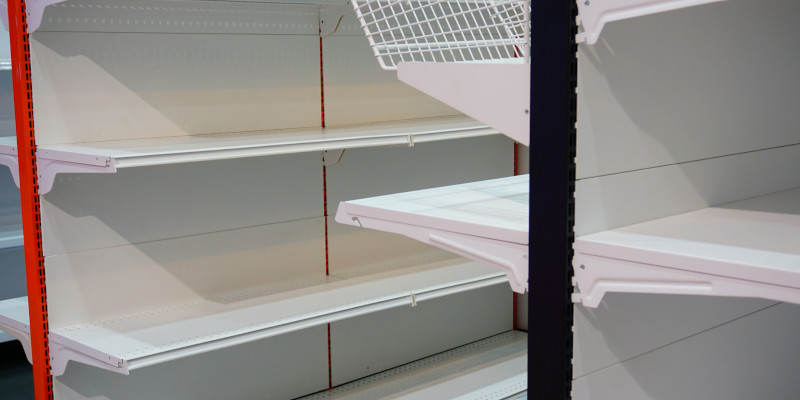 The custom displays we design, create, populate, and ship include semi-permanent, POP, temporary, and permanent displays. However, this isn't everything we do! As your display creation partner, we'll work with you throughout every phase to ensure the final solution not only works for you but gets spectacular results. This is simply how we do things thanks to our signature DEFINE • DESIGN • DELIVER process.
As a member of the CO-Pak family, we take this role seriously and never, ever overlook the needs of our customers in Vancouver, British Columbia. In fact, from the minute you reach out to us, we'll keep your needs at the forefront of everything that happens. From initial discovery to the day we ship your custom displays to the right stores, you can rest easy knowing we're doing everything we can for you and your brand.
What are you waiting for? To design and create custom displays that set your product and brand apart, get in touch with d3 today. We can't wait to show you everything we can do for you!
---
At d3, we offer custom displays to businesses throughout Canada, including Toronto (GTA), Montreal (GMA), Vancouver (GVA), Mississauga, Etobicoke, Brampton, Calgary, and Halifax. We also serve the USA, including Chicago, New York, New Jersey, Los Angeles, Dallas, Seattle, Atlanta, Charlotte, Kansas, and Miami; Europe, including London, Paris, Barcelona, Frankfurt, Milan, Prague, and Budapest; and Asia, including Mumbai, India; Bangkok, Thailand; Manila, Philippines; Beijing, China; Colombo, Sri Lanka; and Sao Paolo, Brazil.
Similar Services We Offer: