Creating unique custom displays that drive sales growth is our passion.
Even the best product out there won't get attention from shoppers unless it's displayed the right way in a retail setting. At d3, we get this, and we have the skills, knowledge, and experience to craft custom displays that enhance sales growth and make sure any product or brand shines in a retail location. Turn your project over to our talented team if you're ready to take your in-store marketing efforts to the next level!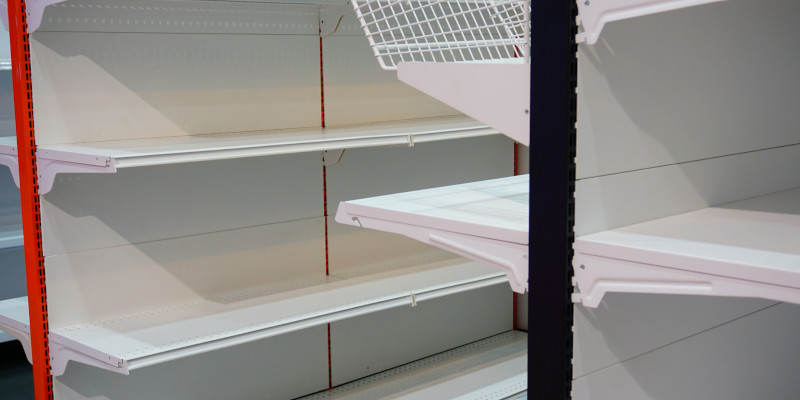 We come up with the perfect plan for POP, temporary, semi-permanent, and custom displays, turn our ideas into a reality, populate the displays, and then send them off to the store. As your design partner, we'll consult with you throughout the entire design and creation process to make sure that your display solution more than works for your company and your brand. This is simply how we do things here at d3.
As a proud member of the Co-Pak family, we won't overlook your needs when you turn to us for help creating one or several custom displays. During every stage, we won't forget your goals. Ultimately, our goal is to create highly unique custom displays for your company in Montreal, Quebec, so your brand makes a big impression on buyers in any in-store setting.
We're the place to turn for custom displays, regardless of the type of product you sell or the needs of your brand. Get in touch with us at d3 today to find out more about what we can do for you!
---
At d3, we offer custom displays to businesses throughout Canada, including Toronto (GTA), Montreal (GMA), Vancouver (GVA), Mississauga, Etobicoke, Brampton, Calgary, and Halifax. We also serve the USA, including Chicago, New York, New Jersey, Los Angeles, Dallas, Seattle, Atlanta, Charlotte, Kansas, and Miami; Europe, including London, Paris, Barcelona, Frankfurt, Milan, Prague, and Budapest; and Asia, including Mumbai, India; Bangkok, Thailand; Manila, Philippines; Beijing, China; Colombo, Sri Lanka; and Sao Paolo, Brazil.
Similar Services We Offer: